Oladapo Daniel Oyebanjo, better known by his stage name D'banj, is a Nigerian musician, singer, songwriter, rapper, entrepreneur and television personality.
D'banj has faced alot during this past few weeks as a result of rape accusation from Seyitan Babatayo. The news took the whole nation by surprise, fans where divided on the subject matter, some saw the "fall in love" crooner as a rapist, while others saw it as a set-up. What ever the case may be, Dbanj has taken the bull by the horns by sueing Seyitan Babatayo for damages to the tune of 1.5 Billion naira. This was made known through the official Twitter account of Nigerian musicuany Samklef.
Below is the revelation.
Certain pages of the law suit were scanned and leaked out to the fans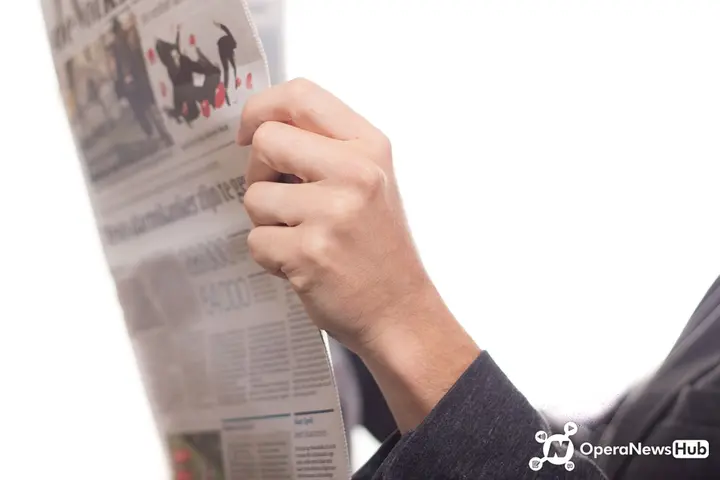 As the drama continues between the two,fans have not kept their opinions either
Where would she get that kind of money from? This saga keeps dragging on and on.