The sudden closeness between the ex Nigerian president Goodluck Jonathan and the president of Nigeria Muhammadu Buhari is epic. Nobody saw this relationship coming, but one thing is very sure this relationship is about to give birth to some really surprising results.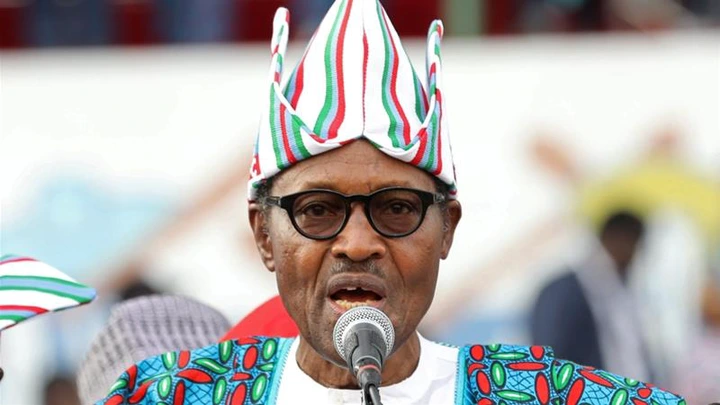 Back in 2015, these political warriors were never really close, as they saw themselves contending for the presidential seat which was subsequently lost to Buhari by the ex-president Goodluck Jonathan.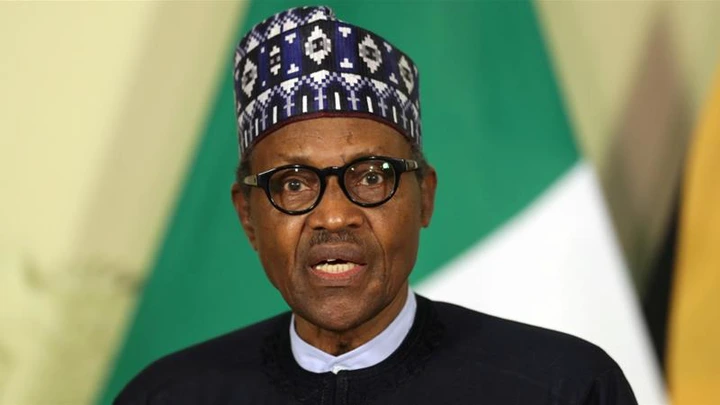 Recently the Nigerian president named a railway station in Agbor, Delta State, after the ex-president.
It will also surprise you that these two men had a closed-door meeting, and nobody could tell what they discussed. From a wild guess, there are three possible reasons why these men have become really close.
1. Jonathan might be making a comeback to presidency: Jonathan could not achieve his second term ambition in 2015, because he never had the chance to win the election. Jonathan showed his gentlemanliness when he peacefully handed over the presidency to Muhammad Buhari. people applauded his move, which probably saved Nigeria from plunging into a political and ethnic War. Buhari and Jonathan might be planning a comeback for Jonathan in 2023, anything is possible in Nigeria.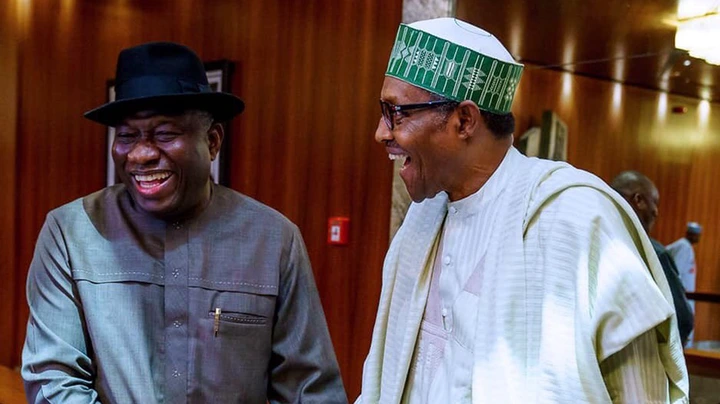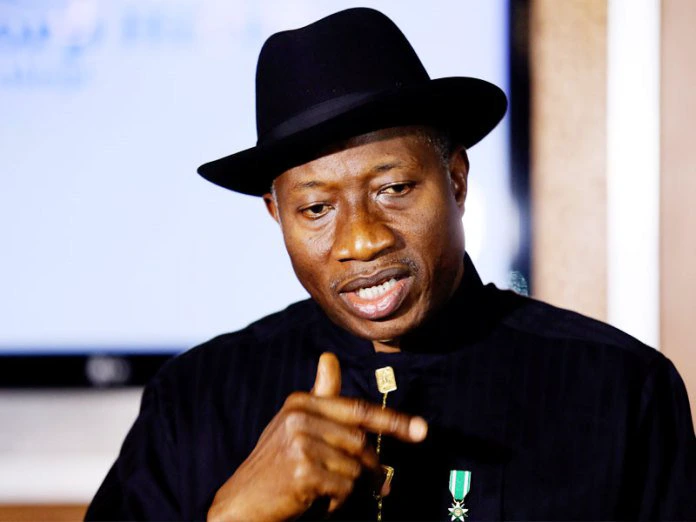 2. Buhari may be planning to hand over presidency to the south-south region: Despite the whole scuffles in 2015, Buhari must have realised that Nigeria will be in a better shape under the south-south presidency. Things were bad, but not as bad as we see today. Perhaps, the president has realised how better and safer the country will be under the South South region, and he could only think of one man to achieve this purpose the same man he took the seat from.
3. Presidency soughting for advice: Abba kyari was one of Buhari's most trusted allies. His demise earlier this year 2020, must have exposed the inconsistency of the inner circle of Buhari's cabinet. Buhari must have considered Jonathan his best friend for now. He must have actually thought about it that a man who could peacefully hand over his presidency to his opponent, must be a man to reckon with.